Culture Innovation and the future
Research – Department of Social Anthropology
Technology and Society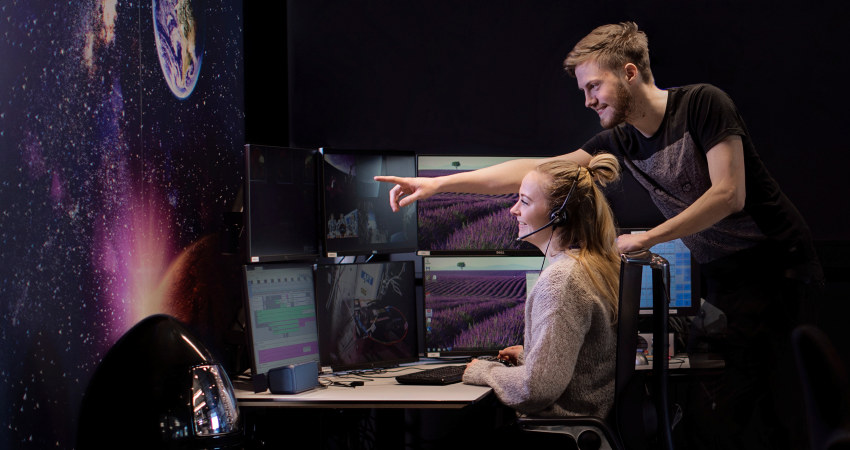 The research group explores and understands the contemporary world focusing on development and implementation of technology, including social aspects and cosmologies. We study cultural aspects of technology and innovation, through specific technological cases and though technology as fundamental way of being in the world and prerequisite for contemporary cultural logic.
We are involved in national and international collaborations where technology is investigated or is central to the investigation. We seek to be a preferred partner for ventures exploring technology and innovation as a cultural logic.
We aim at being present in technology dense environments, such as NTNU's technology hot-spots, but at the same time stand for basic critique and distance.
The tension between closeness and distance characterizes our empirical approach, which is largely ethnographic. We seek to understand the generation and reproduction of various kinds of social life through culture-specific forms of thought and actions where technology at different levels comes into play; from vulnerable people's encounter with drop-down menus through technological management and social technologies, via the entry of robots and AI in working-life and teaching, to people developing technology; situations that through a form of "empirical philosophy" tell us something about what it means to be human in the age of technology.
The Anthropology-technology research group connect research and teaching as closely as possible, both by involving students in research and involving ongoing research in teaching.
Research Projects we are involved in:
Research Projects we are involved in: