One-year programme in psychology – 1 year programme – Trondheim
MENU
Psychology – One-Year Programme
Psychology – One-Year Programme
– About the programme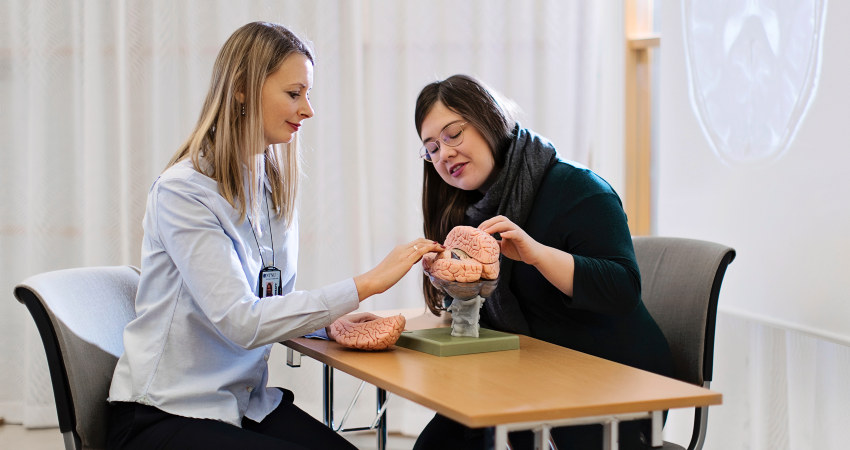 The language of instruction is Norwegian.
The one-year programme in psychology (60 credits) gives you an introduction to the five main areas of psychology: Cognitive psychology, social psychology, personality psychology, biological psychology and developmental psychology.
This one-year study gives you a thorough introduction to the discipline of psychology, which provides you with knowledge of a broad range of psychological phenomena and a research based understanding of these phenomena.
studyprogramme-facts-portlet
Facts
Programcode:

ÅPSY

Study programme:

Psychology - One-Year Programme

Duration:

Full-time

Credits:

60

Application code:

194752

Ordinary quota: 2022

53.3

Ordinary quota f. diploma: 2022

49.9

Unit: Department of Psychology
Apply before:

15. April

Language of instruction: Norwegian

Location:

Trondheim