Social Anthropology - One-Year Programme - Trondheim - Norway
Social Anthropology - One-Year Programme
One-year programme, Trondheim
Social Anthropology - One-Year Programme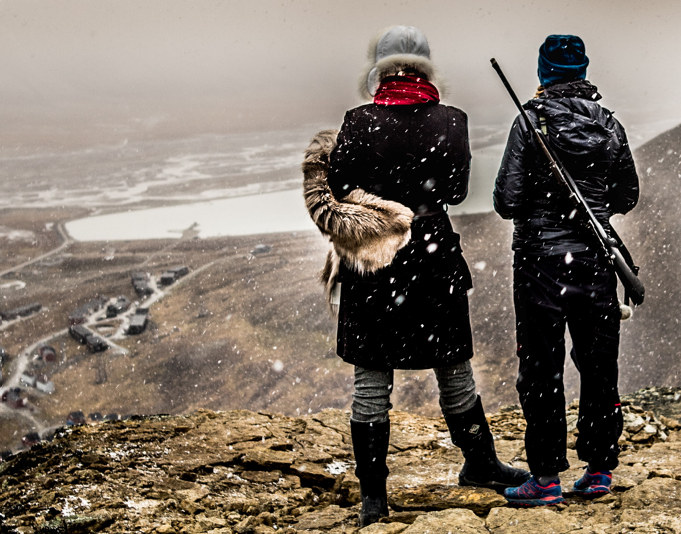 The language of instruction is Norwegian.
The one-year programme is an offer for students who would like to study social anthropology for a shorter period of time.
Social anthropology is the comparative study of culture and society. The starting point for this discipline is the cultural diversity in the world. Anthropologists study the social processes which produce, change and maintain this diversity.
The one-year study is not a degree itself, but it is possible to apply for the bachelor's degree after completing the study.
---
studyprogramme-facts-portlet
Facts
Programcode:

ÅSANT

Study programme:

Social Anthropology - One-Year Programme

Duration:

Full-time

Credits:

60

Application code:

194367

Ordinary quota: 2021

47.5

Ordinary quota f. diploma: 2021

44

Apply before:

15. April

Language of instruction: Norwegian

Location:

Trondheim
Contact us
E-mail: opptak@ntnu.no
Telephone: +47 73 59 77 00
Postal address:
NTNU
Student and Academic Division
Admissions Office
N-7491 Trondheim