Sociology - One-Year Programme
MENU
Sociology - One-Year Programme
Sociology - One-Year Programme
– About the programme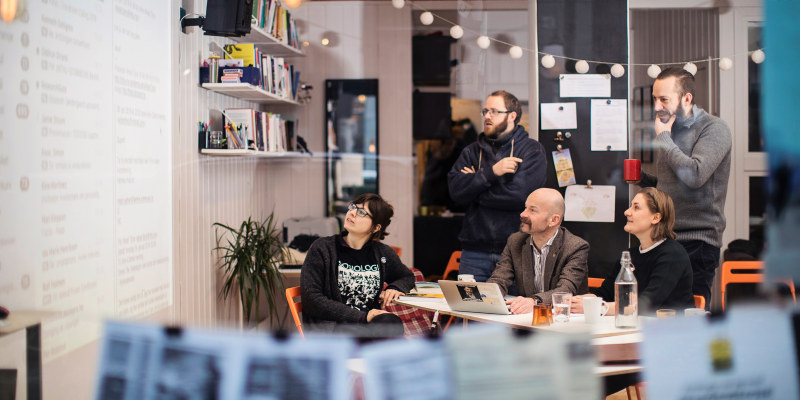 The language of instruction is Norwegian.
The one-year programme in sociology consists of four courses which are equivalent to 15 credits each (60 credits in total).
Sociology is the science of patterns and processes in society, and it focuses on how people influence each other and thereby contribute to the shaping of the small and large communities they belong to. Sociologist study a person's situation and development under different social conditions, and the relations within and between groups, organizations, institutions and societies.
The one-year programme in sociology may be included as part of the bachelor's programme in political science or as elective courses in other bachelor's programmes within the social sciences.
studyprogramme-facts-portlet
Facts
Programcode:

ÅSOS

Study programme:

Sociology - One-Year Programme

Duration:

Full-time

Credits:

60

Application code:

194240

Ordinary quota: 2022

49.6

Ordinary quota f. diploma: 2022

47.5

Apply before:

15. April

Language of instruction: Norwegian

Location:

Trondheim