Master of science in clinical psychology – 6 years – Trondheim
MENU
Clinical Programme in Psychology
Master's Degree Programme, 6 years
Clinical Programme in Psychology
– About the programme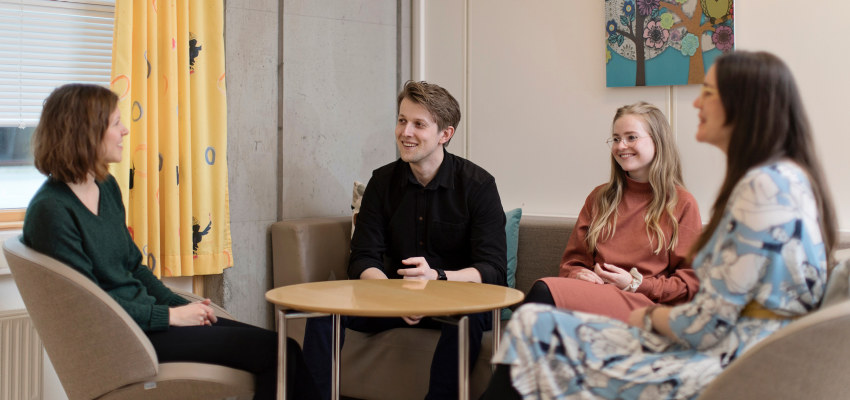 This programme is taught in Norwegian.
Psychology is the study of behaviour and experience of humans and animals, where the characteristics of these are sought to be explained through theories based on observations and measurement.
At the Department of Psychology at NTNU, research and education in this subject are built up with emphasis on five different perspectives:
biological psychology
cognitive psychology
social psychology
personality psychology
developmental psychology
In the vocational programme we emphasize the application aspect of these fields by using skill training and practice.
Various phenomena and situations can often be described, explained and interpreted in different ways. This fact causes great demands regarding the students' ability to think independently and critically. For this reason, the syllabus emphasizes a programme that will provide the students with comprehensive, thematic, theoretical and methodological training in this subject through reading, teaching and research experience.
The programme qualifies you to become a psychologist in Norway.
studyprogramme-facts-portlet
Facts
Programcode:

CPSY6

Study programme:

Clinical Psychology Programme, 6 years

Degree type:

Candidatus psychologiae

Duration:

Full-time

Credits:

360

Application code:
Unit: Department of Psychology
Apply before:

15. April

Language of instruction: Norwegian

Location:

Trondheim