Bachelor in child welfare work – 3 years – Trondheim
MENU
Bachelor's degree programme 3 years, Trondheim
Child Welfare Work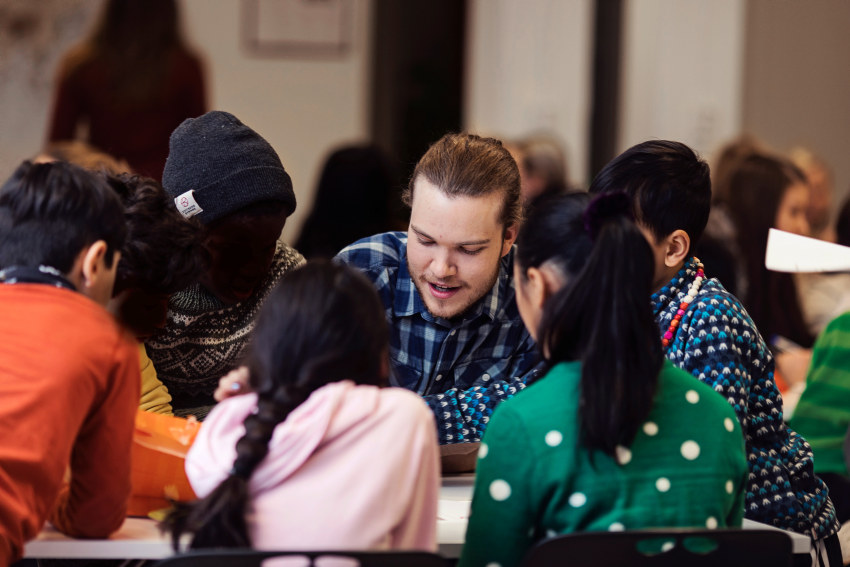 This study focuses on vulnerable children and youth development.
By studying Child Welfare Work you will learn both theory and practical skills in interaction. Role play, conversation training and video are used as working methods. During your study you will have various teaching methods as lectures, case-based learning and other forms of group work.
Admission Samordna Opptak (sharing)
Admission
Language of instruction: Norwegian
You have to meet the Norwegian language requirements, or have a Scandinavian language as your mother tongue, if you want to apply to any of NTNU's degree programmes taught in Norwegian.
You also must meet the basic requirement for admission, and demonstrate that you meet the English language requirements.
The application deadline for the programme is April 15th. Students apply through Samordna Opptak.
---
studyprogramme-facts-portlet
Facts
Programcode:

HSGBVB

Degree type:

Bachelor of Child Care and Welfare

Duration:

Full-time

Credits:

180

Application code:

194070

Ordinary quota: 2021

49.4

Ordinary quota f. diploma: 2021

45.9

Apply before:

15. April

Language of instruction: Norwegian

Location:

Trondheim
Contact us
E-mail: opptak@ntnu.no
Telephone: +47 73 59 77 00
Postal address:
NTNU
Student and Academic Division
Admissions Office
N-7491 Trondheim
Semester start 2021
Are you wondering what your first week at NTNU will be like?
Here you will find more information about the start of the semester after 15 June.