Master of science in psychology, specialization in work and organizational psychology – 2 years – Trondheim
MENU
Master in psychology, specialization in work and organizational psychology
Master, 2 years
Master in psychology, specialization in work and organizational psychology
Master in psychology, specialization in work and organizational psychology (photo)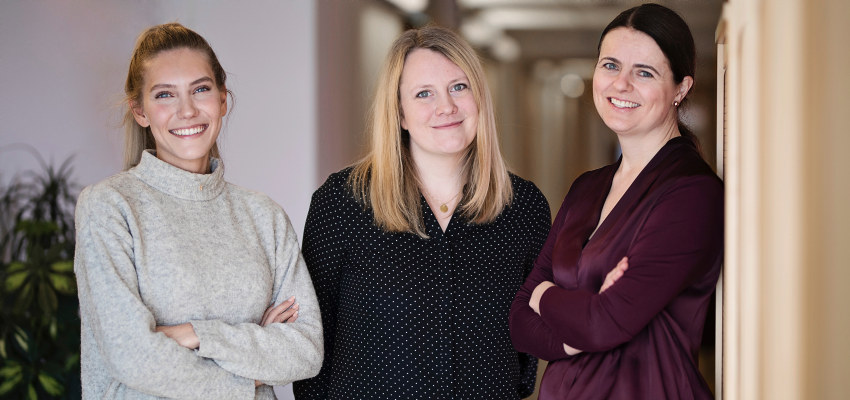 About the programme (MAOPSY)
About the programme
The master's programme builds on bachelor's degree with specialization in psychology. The nominal length of the master's study is 2 years. The master's programme qualifies for further studies on doctoral level.
The aim of the master's study in psychology is to give the students academic competence within the discipline on a level that provides skills in discussing general psychological questions based on a principal, critical and solution oriented mindset. The academic competence therefore has a dual goal, meaning that it is general and therefore applicable on several tasks in the society, but also specific because it may be the start of a researcher's education.
The Master in psychology, specialization in work and organizational psychology is one of two specialization within the master's programme in psychology.
studyprogramme-facts-portlet
Facts
Programcode:

MPSY

Degree type:

Master of Science in Psychology

Duration:

Full-time

Credits:

120

Unit: Department of Psychology
Apply before:

15. April

Language of instruction: Norwegian

Location:

Trondheim