Education and Upbringing - Master, 2-years
MENU
Master of Science in Education and Upbringing
Master's degree programme 2 years, Trondheim
Master of Science in Education and Upbringing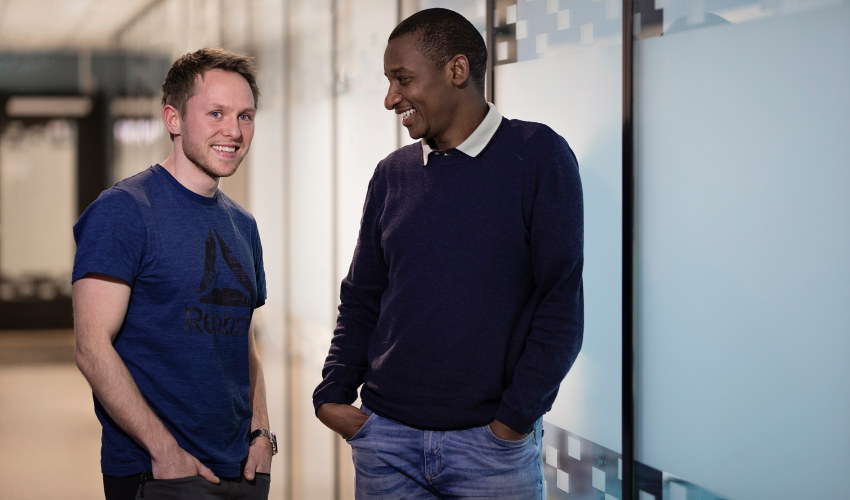 The objective of the Master of Science in Education and Upbringing is to qualify for development and management tasks at different levels in the educational system, and for organization and implementation of learning processes and quality development within and outside schools.
---
Education and Upbringing
The master programme provides the students with an understanding of the interaction between different control factors that influence the education processes in schools nationally, regionally, locally and globally, which strategies that are suited for the development and renewal of the school, conditions for children and youth in regards to development and learning, and how different types of evaluation and quality assurance can work. Additional objectives are to develop an understanding for the educational system's interaction with other sectors in society and how education affects the social development.
The programme will also provide insight into methodological research issues and knowledge about research in the field of education, in order to give the students a foundation for research training.
---
Career opportunities
Most of our students with higher degree exams in Education find jobs within the public educational system, either in different positions in schools or other educational institutions, or in professional administrative positions in local government, county authority or government educational administration. This degree primarily qualifies for this type of work, but it will also be relevant for work with training in the general working life.
This programme is particularly suited for teachers who want further education within school development. The main emphasis can be placed on education policies, school development, and school evaluation/assessment and management to focus the education towards development work, quality assurance and professional administrative management. Alternatively, emphasis can be placed on the learning-oriented work inside the classrooms. This programme is also well suited for those who would like to work within private or public industries, facilitating competence development for adults.
---
Programme structure
The master's programme is a two-year long programme which includes both compulsory and elective courses, as well as a master's thesis (30 ECTS). For further information about the courses, please consult the course descriptions.
---
studyprogramme-facts-portlet
Facts
Programcode:

MPED

Degree type:

Master of Science in Education

Duration:

Full-time

Credits:

120

Apply before:

15. April

Language of instruction: Norwegian

Location:

Trondheim
Contact
Contact us at: e-mail or phone: +47 55 55 55 55
For more general inquiries regarding admissions, you can contact the admissions office at NTNU.
(Ikke lenk til enkeltpersoner her, da blir informasjonen fort utdatert)