Learning in Working Life and Society (Master, 2 years)
Master of Science in Learning in Working Life and Society
Master's degree programme 2 years, Trondheim
Master of Science in Learning in Working Life and Society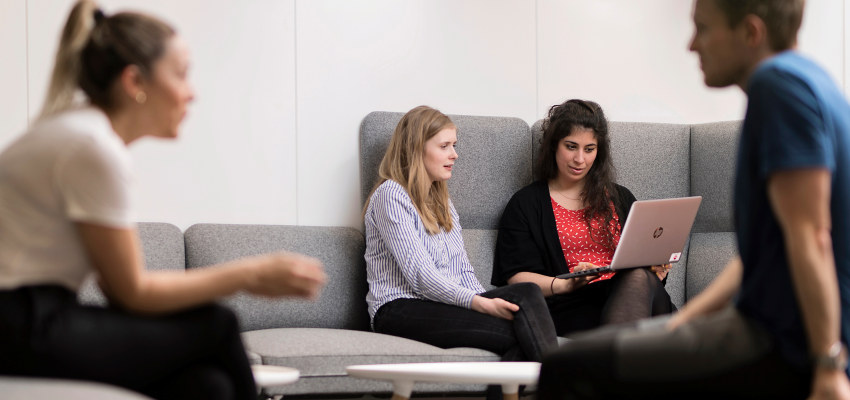 This programme is mainly taught in Norwegian.
The master's programme in Adult Learning consists of 120 credits in total. It is possible to study full-time over a two-year period or take it as a part-time study over a period of four years.
Changes in society and a demand for flexibility increase adults' need for learning through life. Education and competence building is now a priority in diverse organizations and institutions. The master's programme in Adult Learning aims to provide a research based education in adult learning and competence building. The study is suitable for regular students as well as persons who have work experience from areas in which the understanding of adults' competence and learning are central.
studyprogramme-facts-portlet
Facts
Programcode:

MVL

Study programme:

Master in Learning in Working Life and Society

Duration:

Full-time

Credits:

120

Application deadline:

15. April

Language of instruction: Norwegian

Location:

Trondheim
Contact us
E-mail: opptak@ntnu.no
Telephone: +47 73 59 77 00
Postal address:
NTNU
Student and Academic Division
Admissions Office
N-7491 Trondheim