Norwegian Centre for Child Research – Department of Education and Lifelong Learning
Research group
Child Research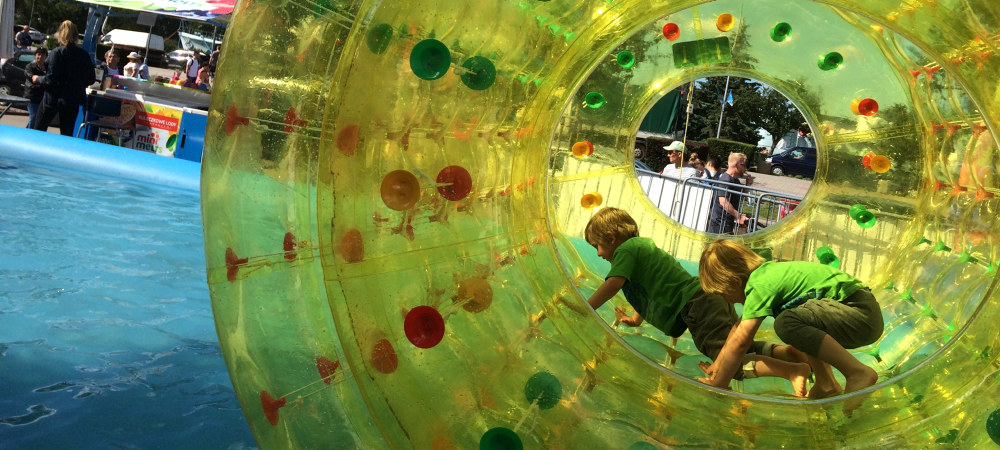 Norwegian Centre for Child Research (NOSEB) does basic and applied long-term research on childhood, and on the activities and conditions of children's lives. The centre offers an international, interdisciplinary master's programme, MPhil in Childhood Studies and a PhD programme in Educational Sciences, specialisation in Interdisciplinary Child Research. NOSEB is a national, interdisciplinary centre that started its activities in 1982. 1 January 2017 NOSEB merged with Department of Education and Lifelong Learning.
NOSEB attaches great importance to international collaboration. The centre's numerous research conferences are a vital part of this. Its hosting of Childhood, the leading journal within the field of childhood research, published in collaboration with Sage Publications Ltd., is another example. NOSEB's international profile is also developed through the centre's participation in several research networks and through the fact that it is a key institution in Childwatch International. The centre includes several internationally acclaimed child researchers, and its master's and PhD courses also have a strong international profile.
On a national level, NOSEB emphasises the development of the field of child research through participation in networks within similar scientific fields, including geography, social anthropology, sociology, history and pedagogy. NOSEB's journal Barn is an important national and Nordic channel of mediation for this interdisciplinary child research.
---
Child Research
The Norwegian Centre for Child Research aims to develop research-based knowledge of childhood and children's everyday life in a changing society. The research is theoretically and methodologically anchored in the interdisciplinary social child research where childhood is understood as a social phenomenon created in a historical and cultural context. There is a dynamic relationship between structural conditions in society, the challenges within politics and how children as social agents actively contribute to creating their own childhood. Children's rights and children's perspective are keywords in the current research.
The research is related to three thematic priorities:
Institutionalization of children's life within the modern welfare state
Children's rights in a global perspective
Children as consumers
More information: