Department of Psychology
Faculty of Social and Educational Sciences
Department of Psychology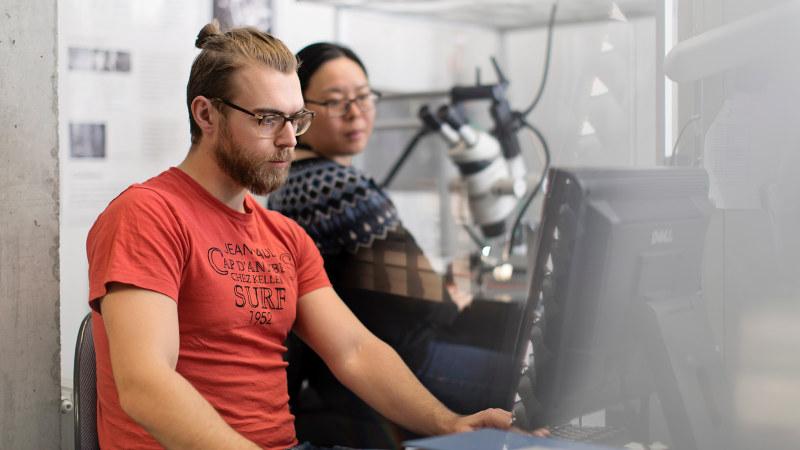 The Department of Psychology is an international arena for research and education in Psychology covering a variety of disciplines such as Cognitive, Biological, Personality, Developmental and Social Psychology. The department currently teaches more than 1300 students.
The department is a part of the Faculty of Social and Educational Sciences.
Programmes of study
The Department of Psychology offers several programmes of study leading to a wide range of academic and professional qualifications.