Programmes of study – Department of psychology
MENU
Studies at Department of Psychology
Studies at Department of Psychology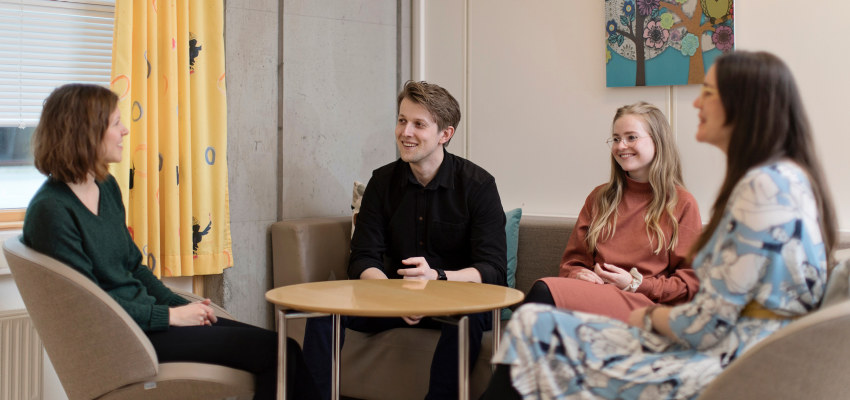 Psychology is the study of humans and animals, how behaviour, actions and experiences can be explained and understood through theories based on scientific methods.
At the Department of Psychology both research and learning take place with great emphasis placed on both basic psychology disciplines as well as practical psychology.
The Department offers a one year programme in Psychology, a three year bachelor programme in Psychology, two different two year master of psychology programmes, a six year clinical psychology programme and a PhD i Psychology
One-Year Programme in Psychology
The One-year programme in Psychology (60 credits) gives you an introduction to the main areas of psychology.
Bachelor of Social Sciences in Psychology
A Bachelor of Social Sciences in Psychology requires three years of study, giving a total of 180 credits. The students may combine different courses during their study.
Clinical programme in Psychology
The Clinical programme in Psychology is a six-year programme on full-time basis and qualifies you to become a psychologist in Norway
Master programmes
The Master of Science in Psychology programme consist of two years of study, building on the three year bachelor's degree: The department offers two different master programmes.
PhD-programme
PhD in Social Science with specialization in Psychology, prescribed as 180 credits (three years).