Counseling and Adult Education (BRVL) - (Bachelor, 3 years)
MENU
Bachelor in Counselling and Adult Learning
Bachelor's degree programme 3 Years, Trondheim
Bachelor in Counselling and Adult Learning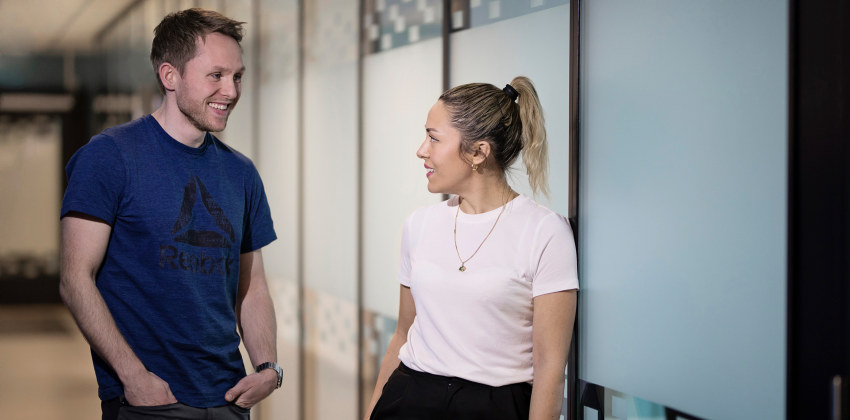 This programme is mainly taught in Norwegian.
The bachelor's programme in Counselling and Adult Learning consists of 180 credits in total. There is a need for a well-educated and flexible workforce in society. Therefore, it is important that everyone get the opportunity to learn and to develop themselves throughout their whole life. Counselling and guidance is a pedagogical unit in helping persons, groups and organizations to accomplish growth and development through a positive world view. Adult learning includes the acquiring of competence and knowledge that people experience during a lifetime.
studyprogramme-facts-portlet
Facts
Programcode:

BRVL

Degree type:

Bachelor in Counselling and Adult Learning

Duration:

Full-time

Credits:

180

Application code:
Apply before:

15. April

Language of instruction: Norwegian

Location:

Trondheim
Contact
(Ikke lenk til enkeltpersoner her, da blir informasjonen fort utdatert)
Contact us at: e-mail or phone: +47 55 55 55 55
For more general inquiries regarding admissions, you can contact the admissions office at NTNU.