Award - The Gunnerus Sustainability Award
The Gunnerus Sustainability Science Award 2017
The Gunnerus Sustainability Science Award 2017
The Gunnerus Sustainability Science Award
The Gunnerus Sustainability Science Award
The Gunnerus Award in Sustainability Science was awarded at a formal ceremony on Thursday October 19th, 2017 at the Clarion Hotel and Congress in Trondheim.
Press release 29.08.17: Gunnerus Sustainability Award to Carl Folke
Ceremony Program
18:15 Aperitif in hall outside COSMOS1&2
18:30 Doors open, please find seats in COSMOS1&2
18:45 Ceremony starts
Register to attend the Ceremony
---
The Gunnerus Award in Sustainability Science is conferred by the Royal Norwegian Society of Sciences and Letters (DKNVS) and NTNU - the Norwegian University of Science and Technology. DKNVS is the oldest scientific institution in Norway and among the oldest academies worldwide, and NTNU is Norway's largest university.
In 2010, DKNVS celebrated its 250th anniversary, and NTNU celebrated its centennial. The first Gunnerus Award in Sustainability Science was awarded in 2012 to the Indian-American scientist, Dr. Kamal Bawa, from the University of Massachusetts. See also www.dknvs.no
The field of sustainability science advances our scientific understanding of the dynamics of human-environmental systems. Sustainability science is therefore a synthesis, integration and awareness of different scientific disciplines that recognizes the interaction between natural and human systems, and can aid in the transition to sustainable systems.
The Gunnerus Sustainability Science Award will be presented to a scholar who has made outstanding contribution to sustainability science within the fields of the natural sciences, social sciences, humanities, or technological sciences, either through interdisciplinary work or through work within one of these fields. Candidates who have shown that their scientific results have been translated into active policy and applied into expedient management systems, will be prioritized. The candidate must be of exceptional scientific quality assessed by published work and scientific impact. The candidate's accomplishment should contribute to a richness of social benefit to humanity within the framework of sustainability, and contribute to changing perceptions or methodologies within the field of sustainability science.
The 2017 Award will be given to one scientist, or in the case of closely related fundamental scientific contributions, may be shared between two scientists. The Award winner will receive NOK 1 million (approximately USD 130,000), a gold medal, and a diploma.
For questions about the award
For questions about the award
About Carl Folke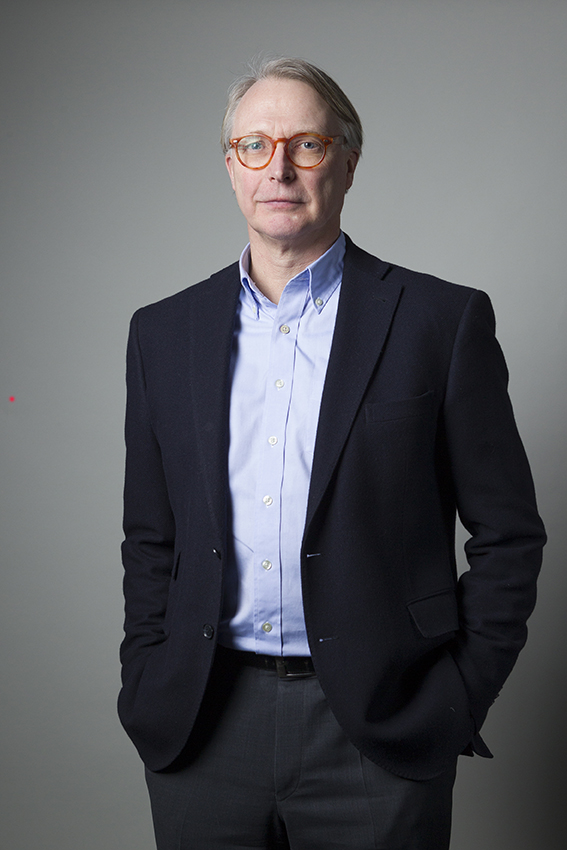 Professor Carl Folke pioneered research in sustainability, with a focus on human-environment relationships and human beings as parts of the Biosphere. He is the science director of the Stockholm Resilience Centre, which he also cofounded. In addition, he is the director of the world-leading Beijer Institute of Ecological Economics. Folke is a member of the prestigious Royal Swedish Academy of Sciences.
Carl Folke is among the world's most cited researchers with an h-index of 110, where a score of 60 is often considered to be reserved for truly unique researchers.
About Johan Ernst Gunnerus
About Johan Ernst Gunnerus
The founding father of the Royal Norwegian Society of Sciences and Letters (DKNVS) was bishop Johan Ernst Gunnerus (1718-1773) who became Norway's first internationally acclaimed naturalist. His legacy is still much felt in Norway and Trondheim today, the city from which he led the Society. Thus, the award is named in his honor, as the Gunnerus Award in Sustainability Science.