Political Science (Bachelor, 3 years) - Trondheim
MENU
BACHELOR'S DEGREE PROGRAMME, 3 YEARS, TRONDHEIM
Political Science
Bachelor of Social Sciences in Political Science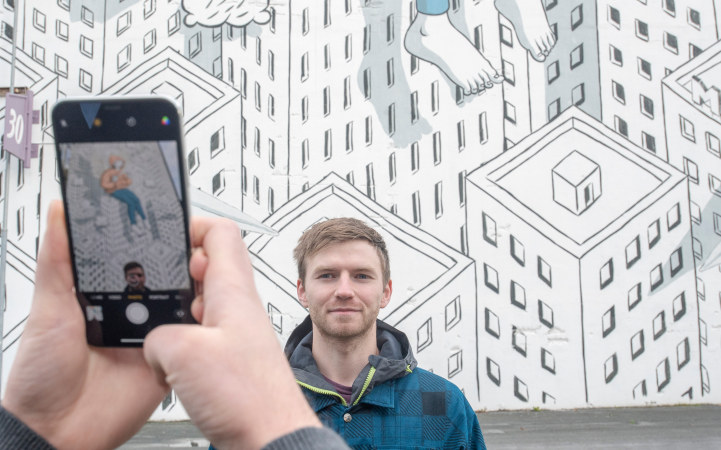 This programme is taught in Norwegian
Political Science is the study of political activity within and between societies. The study includes problems related to governance at the local, national, and international level, as well as the political behavior of individuals.
Emphasis will be on the formation, content and consequences of decisions made by political institutions. The study of conflict and cooperation in international society is also important.
Political science is a diverse field and analytically we can distinguish between several levels:
Public policy formation and administration: studies the problems related to governance at the local and national level. Emphasis is on public policy formation and implementation.
Political behavior: focuses on those institutions which organize the political behavior of individuals (political parties, organizations, and the media)
Comparative politics: Compares political institutions and processes - normally across states - often with general theories about regime types and 'the good society' in mind.
International politics: analyses states at the international level. Focus is on the relationship between states, and causes of war and conditions for peace.
This distinction between levels is mainly for analytical purposes, because in reality the levels are closely intertwined. The purpose of political science is not limited to reporting facts about political conditions. It also provides knowledge about how the levels interact. This knowledge is often informed by the discipline's conceptions of power, authority, interests, and goal incompatibility. At the national level, for instance, democracy and sovereignty are seen as superior goals. From an international point of view, if all states are to focus on their sovereignty, this will contribute to a system where the conditions for peace will be absent.
Programme components
The bachelor's degree requires three years of studies (180 ECTS) and the student is given the possibility to combine different courses. For further details about the courses and the language of instruction, please consult the course list.
---
studyprogramme-facts-portlet
Facts
Programcode:

BPOL

Degree type:

Bachelor in Political Science

Duration:

Full-time

Credits:

180

Application code:

194881

Ordinary quota: 2022

50

Ordinary quota f. diploma: 2022

47.8

Apply before:

15. April

Language of instruction: Norwegian

Location:

Trondheim
Contact
Visiting address:
Department of Sociology and Political Science
NTNU, Dragvoll
Building 9, level 5
Telephone: + 47 59 17 04
Fax: + 47 73 59 15 64
E-mail: kontakt@iss.ntnu.no
Web:www.ntnu.edu/iss

Postal address:
Department of Sociology and Political Science
NTNU
NO-7491 Trondheim
Norway