Career prospects – Childhood Studies – Master programme – 2-years – Trondheim
Master of Philosophy in Childhood Studies
MASTER'S DEGREE PROGRAMME, 2 YEARS, TRONDHEIM
Master of Philosophy in Childhood Studies
– Career prospects
MPhil in Childhood Studies will be relevant for building a career related to children and childhood in different public sectors in governmental organizations. This may include policy and planning for children's living conditions in ministries and institutions which concern children, both locally and internationally. Another important area is Non-Governmental Organisations (NGO's), such as Save the Children and the Red Cross. In addition, the master's programme qualifies for work related to research, consultancy, teaching and supervision in the field of children, welfare and development.
---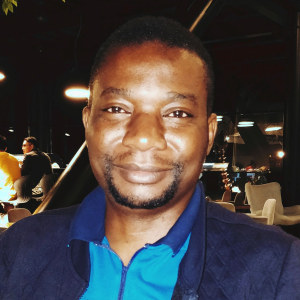 Name: Jonnathan Mtonga
Study programme: Master of Philosophy in Childhood Studies
Having knowledge on how to work and conduct research with children gave me an upper-hand in being successful and professional.
Find a way to combine your studies with the social aspects
Name: Ida Farstad Engan
Childhood Studies gave me new perspectives on how to understand childhood and children's everyday life. I have integrated the perspectives in my current position as a PhD at NTNU.
Read the whole interview with Ida (in Norwegian).