Eating and Weight Disorders Research group - Department of Psychology
Eating and Weight Disorders Research Group (EWeR)
Department of Psychology
Eating and Weight Disorders Research Group (EWeR)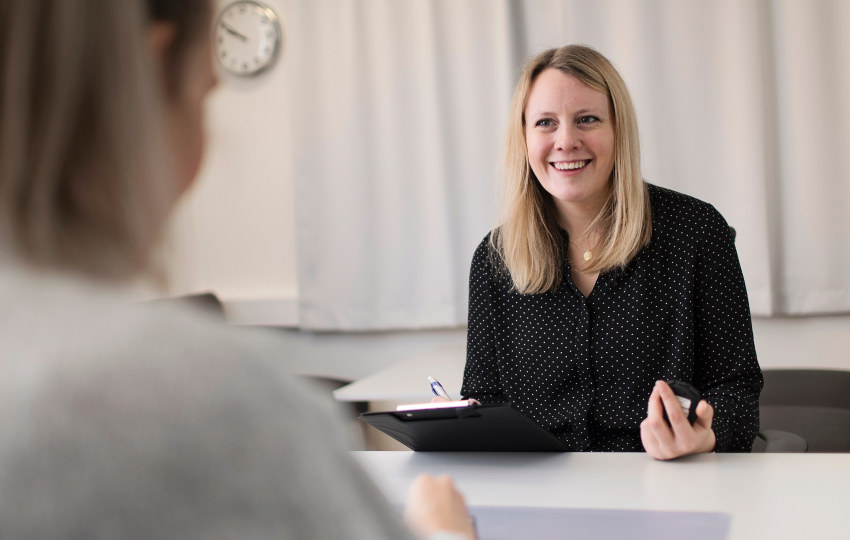 Aims of the research group
The aim of this research group is to investigate and acquire new knowledge about the causes and consequences of eating- and weight disorders, to investigate the efficacy of existing therapeutic interventions and to develop new treatment methods for patients with these disorders.
Collaboration
We collaborate with a number of researchers at other units within NTNU. In addition, we have close collaborations with the Eating Disorder Units at
Ongoing projects
Transdiagnostic Cognitive Remediation Therapy for Patients with Eating Disorders: A randomized Controlled Trial.
Reward processing in anorexia nervosa: A neuropsychological study.
Members of research group
Members of research group
Tora Thorsrud, PHD Candidate, Department of Psychology
Synne Matinsen, Research Assistant, Department of Psychology
Tone Seim Fuglset, Postdoctor, Division of Mental Health and Addiction, Møre and Romsdal Hospital Trust
Camilla Lindvall Dahlgren, Senior Researcher Regional Department for Eating Disorders Division of Mental Health and Addiction, Oslo University Hospital, Ullevål HF, Norway
Hanna Lillehaug, Research Assistant, Department of Psychology
Line O. Luckman, Research Assistant, Department of Psychology
Ingrid M. Pettersen, Research Assistant, Department of Psychology
Marthe Schillinger, Master Student
Celine Kormeseth-Rødal, Master Student
Ina Visser, Master Student
Mari Stranden, Master Student