Studies - Department of Teacher Education
Studies in the Department of Teacher Education
Studies in the Department of Teacher Education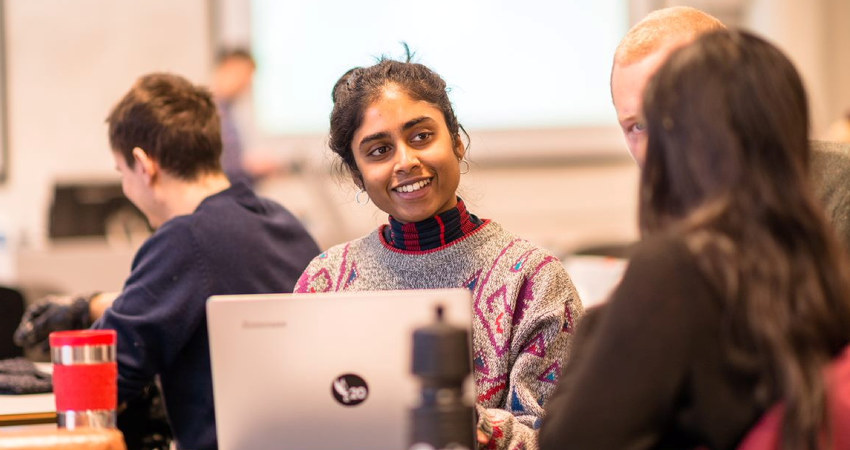 We educate teachers within a wide range of school and vocational subjects for grades 1 through 13. In addition, we offer a Bachelor's degree programme in Archive and Collection Management. Our practice- and profession-oriented programmes provide a solid foundation for future careers and life-long learning.
Bachelor Courses for Exchange Students
For exchange students at undergraduate level, NTNU's Department of Teacher Education offers a half-year academic programme taught mainly in Norwegian. The programme consists of the following courses (credits = ECTS credits).
Spring 2020
---
Bachelor's Degree Programmes – 3 years
---
Master's Degree Programmes – 5 years
---
Master's Degree Programmes – 2 years
---
Full Time Post Graduate – 1 year