Physical Metallurgy
Physical metallurgy is a field of study within metallurgy where the focus is on the physical properties and structure of metals and alloys. It is important to know the effect of for instance the chemical composition, heat treatment and production process on the final component in order to achieve components with optimal properties.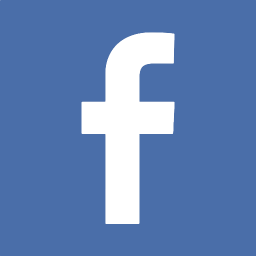 Follow us on Facebook for latest news
---
News:
Interview
Our Associate Professor Ida Westermann has been interviewed by NTNU TechZone. Read the interview about how she is baking aluminum and spitting gold!
Defence
Jisheng Qin defended his thesis on the 20th of October.
Trial lecture: "The effect of strain rate sensitivity on mechanical properties"
Public defence: "Experimental investigation and modelling of strain-path changes in metals"
Dongdong Zhao defended his thesis on the 13th of October.
Trial lecture: "Molecular dynamics simulation and its application in physical metallurgy"
Public Defence: "Impurity segregation at defects in Al and Si - A theoretical DFT based study"
The 14th International Summer School on Aluminum Alloy Technology
From the June 19-23, 2017 the International Summer School on Aluminum Alloy Technology was held at NTNU in Trondheim. The aim of the school is to provide a comprehensive overview of the state of the art in aluminium alloy technology. Over 70 participants from 15 different cuntries gathered in Trondheim for five days of detailed lectures on the basic metallurgy of aluminum and aluminum alloys, thermomechanical processing, microstructure characterization (SEM, EBSD, TEM) and corrosion. The lectures where given by Professors at the Department of Materials Science and Engineering and invited guest lecturers from the norwegian industry and other universities.
Projects
Centre for competative high value manufacturing in Norway - SFI Manufacturing
Centre for Advanced Structural Analysis - SFI CASA
Centre for environmental-friendly energy research - CEER
AMPERE (Aluminum alloys with mechanical properties and electrical conductivity at elevated temperatures)